QUICKSAND
A forgotten boy, a working escort, and a senator's daughter. Three characters- one same desire- real human connection.
PALPITATIONS
A mental hospital nurse finds out that one of her patients might be related to the man that scarred her life and she contemplates revenge.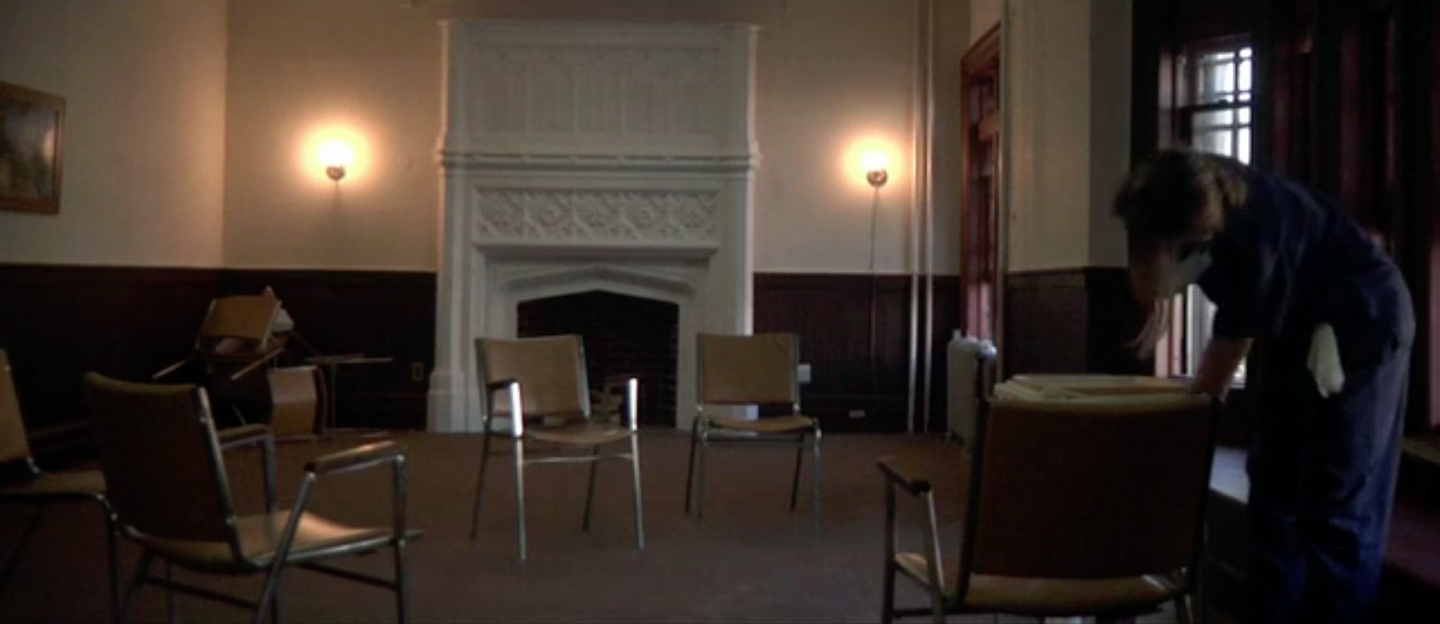 waves
A drug addiction tries to hide her cocaine habit when an old flame comes to visit and reconnect.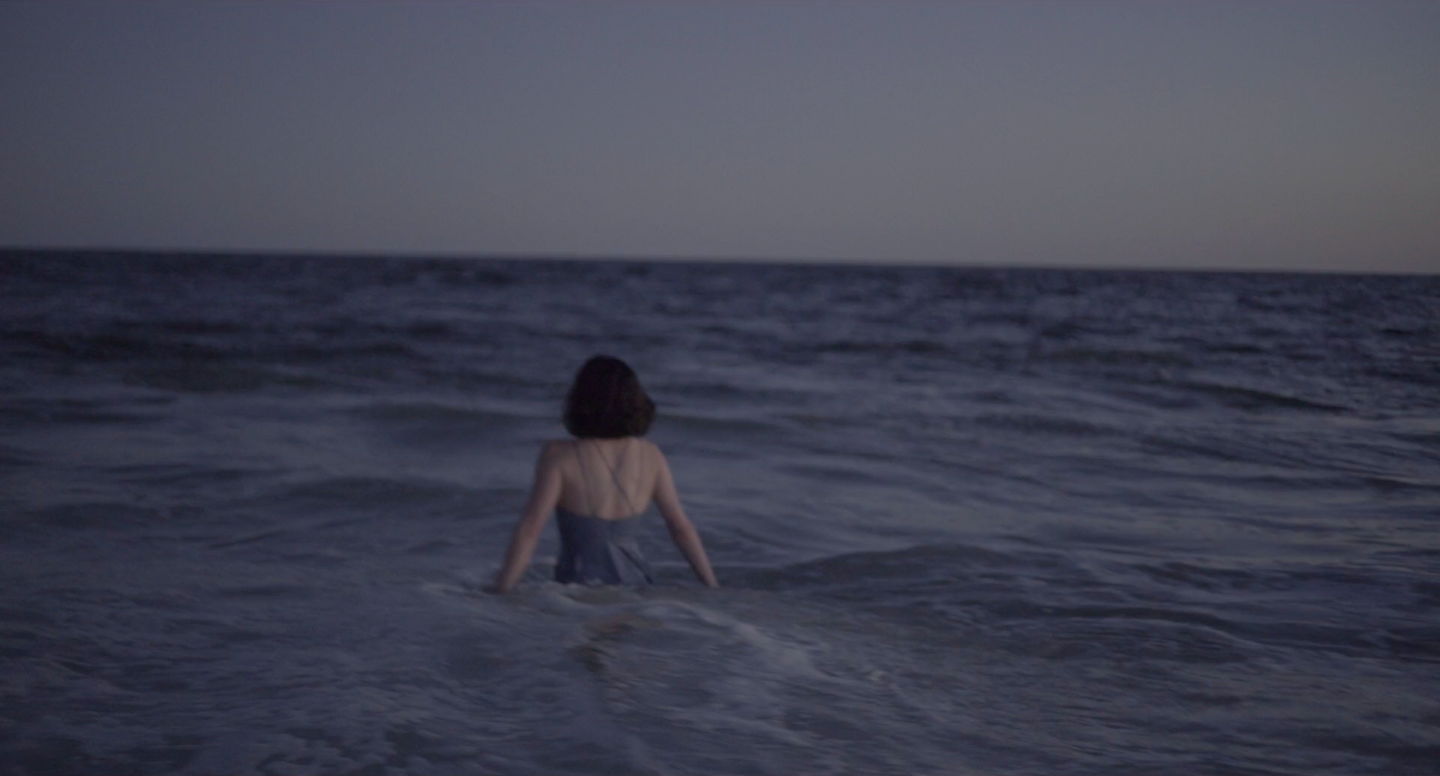 FOREVER NOW
A grocery store bagger receives some bad news, steals a truck, and hires an escort to cheer for him when he goes bowling.